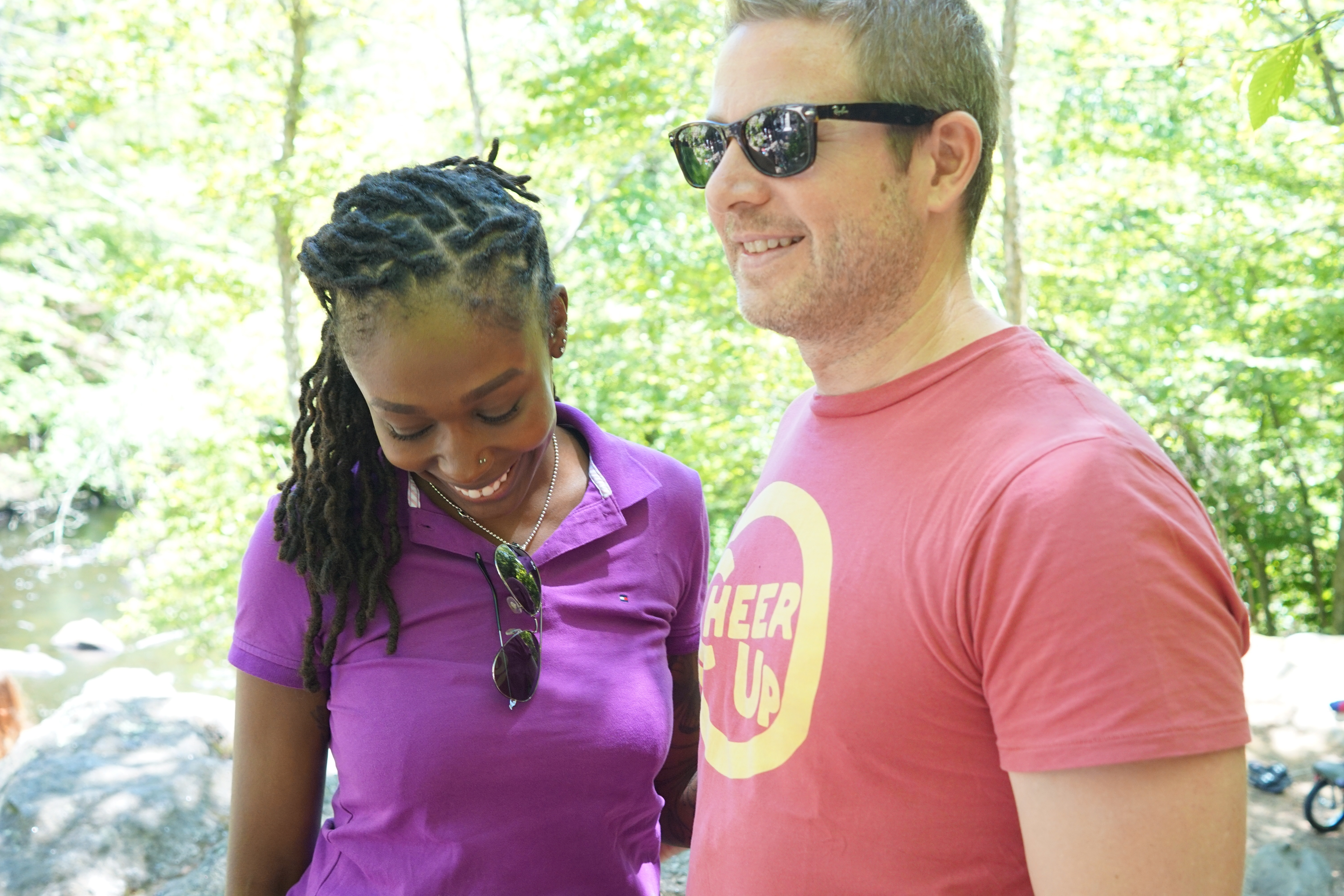 I've spent the past 20+ years as a copywriter in advertising. I've seen the business change from print, radio, and TV to Facebook, Instagram, YouTube, and Snapchat. But for me, it will always be about the idea.
I've worked on amazing clients including American Express, AT&T, Beck's Beer, Bermuda Tourism, Capital One, Celgene, Chase, Cheerios, Comcast, Delta Air Lines, Fruit Roll-Ups, Georgia Lottery, GMC Trucks, Goldman Sachs, Hasbro, Hilton Hotels, Liberty Mutual, Luzianne Iced Tea, McDonalds, Paine Webber, Pepperidge Farms, REI, Reynold's Wrap, Right Guard, Shell,  Stoli Vodka, Transamerica, U.S. Army, U.S. Marine Corps, and Verizon.
I believe in Oxford commas.

I play chess obsessively.
I take my camera with me everywhere.
I have two amazing sons. 
I am the City Escape Griller.